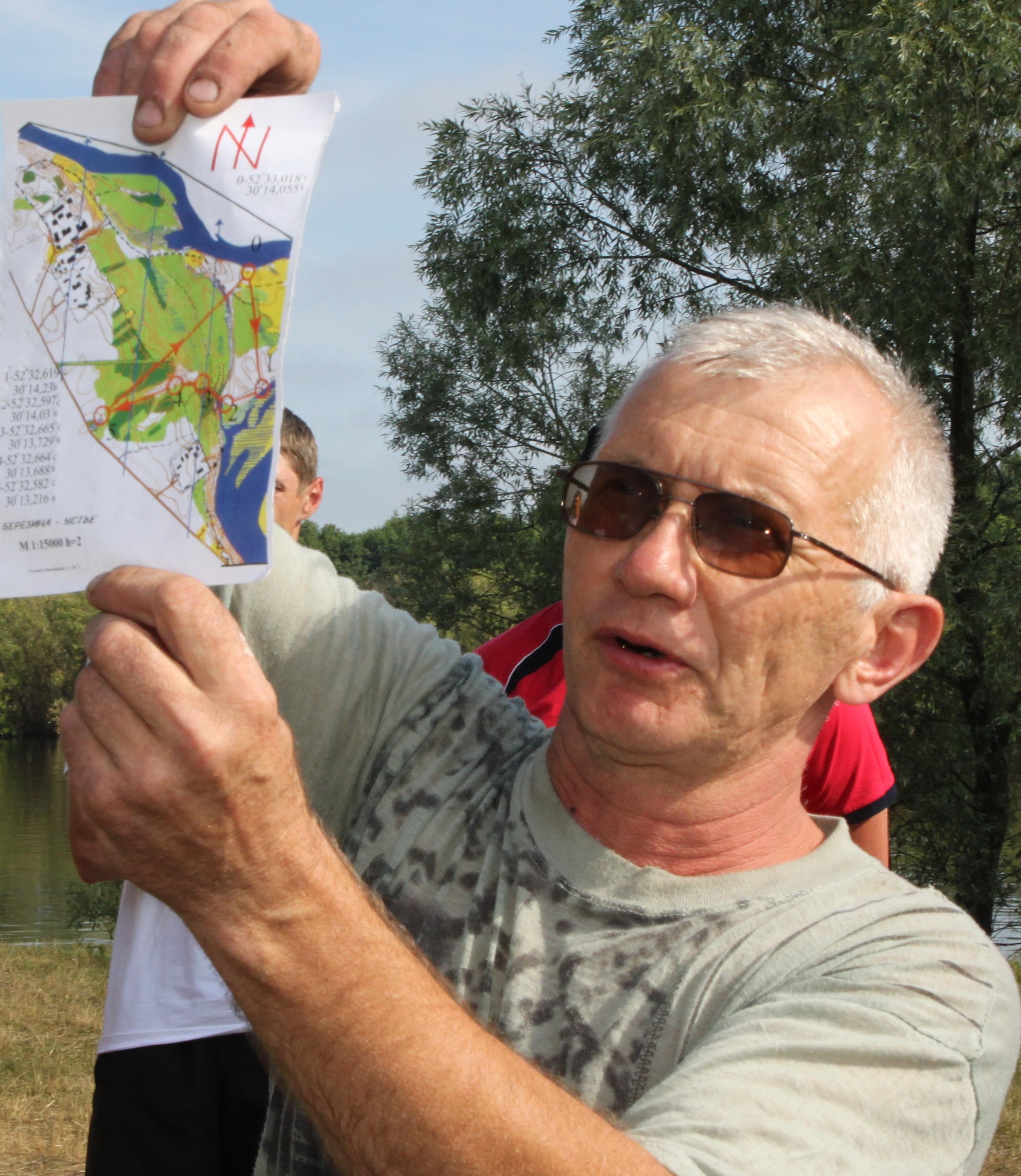 Themed bike routes are accompanied by an instructor.
Any bike tour includes a campfire ritual of making a fire and making your own tea in a pot. You can come with your bikes.
On the estate are constantly 5 bicycles. On which you can drive independently around the village.
1. Introductory, 17 km
from the manor to the confluence of the rivers Berezina and the Dnieper, with a visit to:
monument of the Great Patriotic War
monument of the Dnieper flotilla mounds
archaeological site Milograd
Beregovaya Sloboda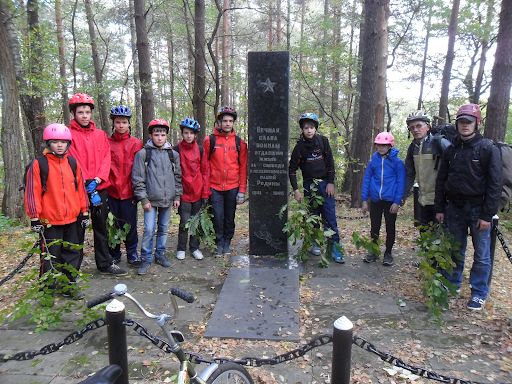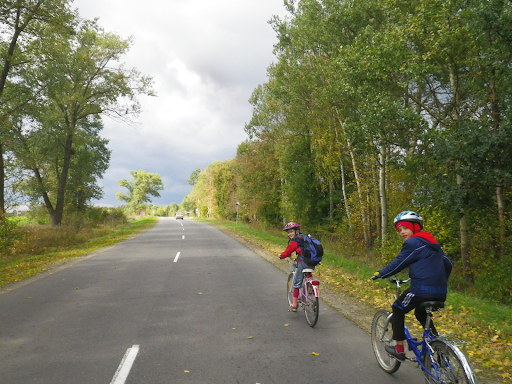 In winter, this route can be skied.
2. Cycling through the Bow to the church in Streshina 20 km on one side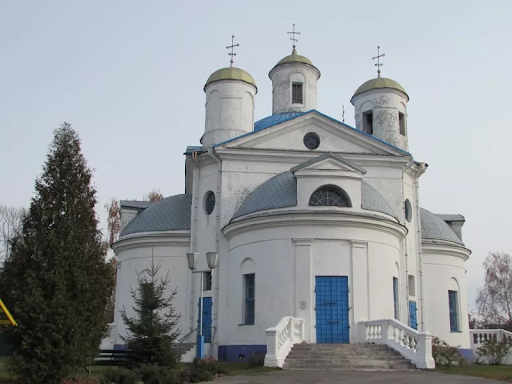 Crossing over the Berezina, then traveling through the reserve Bow to the ancient Church of the Intercession of the Most Holy Mother of God in 1807 in the village of Streshin.
abandoned asphalt road through the reserve Bow
D.N.Olda
Shikhov
Gr.Streshin
This route is for the brave and hardy!
3. Ecological, 35 km
This route goes in a circle:
d.Gorval
tract Lyada
tract Far Forest
d.Starina
d. Svidera
archaeological site Milograd
D. Beregovaya Sloboda
d.Gorval